Daycare & Child Care Magician
Making Daycare & Child Care Events Magical.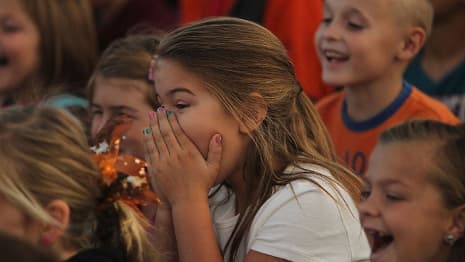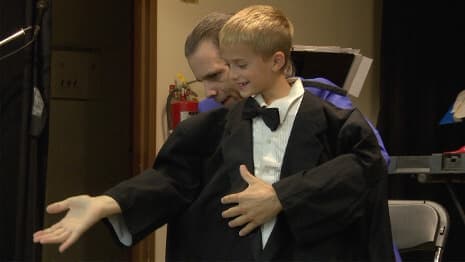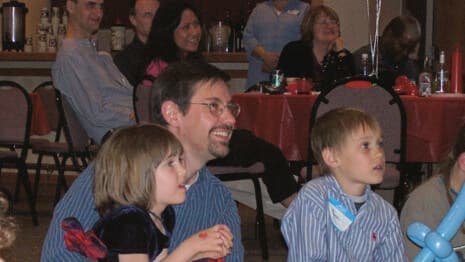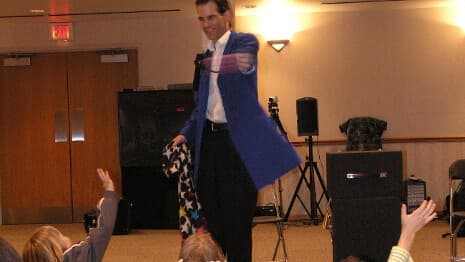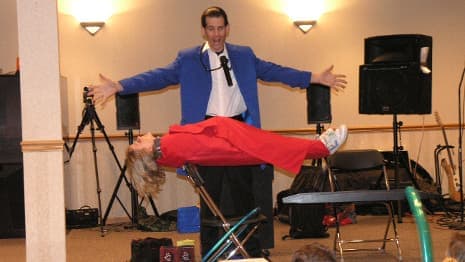 More than just a magician, he's a genuine entertainer and all-around funny guy. A lifetime of experience in magic, combined with a background in theater and improvisational comedy, ensures that each show is a "one of a kind" entertainment experience that keeps students laughing and engaged. His quick-wit and playful on-stage personality gives him the unique ability to connect with audiences of all ages and makes him a favorite at countless elementary school events throughout the greater Chicago area.

The combination of amazing magic, incredible mind-reading, and awesome illusion, mixed with funny stunts and fun audience involvement, creates the perfect daycare and child care event entertainment.

This one man stand-up comedy magic show is the ideal entertainment choice for any variety of occasions, such as morning programs, family fun nights, summer programs, and holiday programs.
Daycare & Child Care Magic Show Highlights
Plus Many More Magical Surprises!
Video Clips
See How Our Magician Will Make Your School Event Unforgettable!
The Mind-Reading Goose !