COCKTAIL PARTIES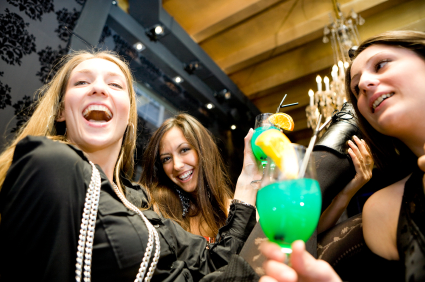 Make your next event a smashing success-- and do it with little or no work on your part! Because when John Fabjance combines his walk-around close-up magic and clean comedy into a knockout performance for your event, he'll make you look like a hero.
Find out why clients like Amoco, UAW/Ford, CBS-TV, and Kimberly-Clark keep bringing John back year after year!
John's warmth, humor and astonishing magic is the perfect touch of class for any place where 'up close and personal' is what counts.
Contact John today to discover how he can custom taylor his performance to to bring the magic to your event.
Walk-Around/Close-Up Magic
Walk-around close-up magic is the perfect way to set the mood for your next corporate event or private party!
John makes sure your guests start having fun right away as he works the crowd, "strolling" from one group of party guests to another.
Your party guests are entertained with up-close and personal magic, a few people at a time, while they are seated or standing.
Watch as objects appear and disappear, people read Fabjance's mind by mistake and an audience member's diamond ring appears safely clipped to Fabjance's key ring. And when he asks you for the time, you can be sure John already has your watch in his pocket!


WHAT CLIENTS ARE SAYING ABOUT JOHN'S COCKTAIL MAGIC
"Our customers are still telephoning us to let us know what a 'blast' they had at our corporate party. Tim Pedersen, our president, said he has received phone calls from people specifically mentioning the magician. John was wonderful and we are looking forward to our next corporate event where we can call upon John again to do his roaming magic show."

Jeanette M. Meyer, Office Manager
Travis-Pedersen and Assoc., Inc.