Mind Games & M.A.G.I.C. - College Alcohol Awareness Presentation
an entertaining exploration of the link between perception and decision making with measurable results
WHO IS JOHN FABJANCE?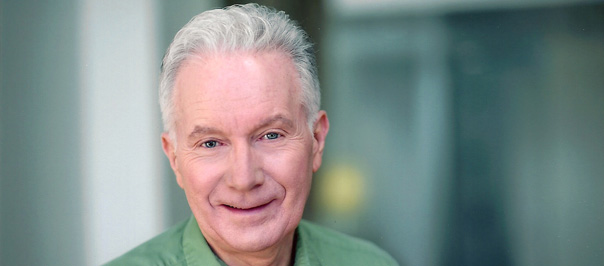 Who says an alcohol awareness presentation can't be fun?
John Fabjance's mind-boggling magic and visual illusions, such as those you will experience in his Mind Games & M.A.G.I.C. programs, are highly entertaining. But they also serve a serious purpose. They demonstrate that what the brain perceives is not necessarily accurate. Brains cannot, however, talk to us about how they create misperception, but a magician can, and does. John Fabjance, professional magician, speaker and educator, reveals not only how the brain can be led astray, but also how misperception, in turn, leads to thoughts, feelings and behaviors that can be detrimental to health, happiness and success.
Who has presented his alcohol awarness program
at hundreds of colleges and universities?
John Fabjance has presented his Mind Games & M.A.G.I.C. alcohol awareness presentations at over 1500 colleges and universities with many return bookings.
Who has performed his magic nationally and internationally?
John Fabjance has presented nationally throughout the continental United States, Puerto Rico and Europe.
Who has had national TV exposure?
John Fabjance has had multiple TV appearances, on both local and national TV shows on CBS, NBC, ABC and Fox.
Who has had a 17 year career as an educator?
John Fabjance has taught communications and theater in high school and college.
Who has designed magic give-aways for alcohol awareness campaigns?
John Fabjance is the developer of a line of magic promotional giveaway items used to help deliver your alcohol awareness message.