Mind Games & M.A.G.I.C. - College Alcohol Awareness Presentation
an entertaining exploration of the link between perception and decision making with measurable results
ALCOHOL AWARENESS WEEK/MONTH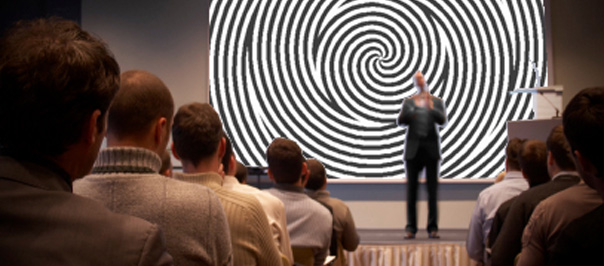 "We were looking for a different way to communicate our alcohol awareness message and John gave us that. He was engaging, held the students attention and got the message across in a way they will remember. He was an excellent addition to our yearly program!"

Saint Vincent College

Every year, college and university students will join with their peers on more than 1,000 campuses across the country to promote Alcohol Awareness. This gives campuses the opportunity to showcase healthy lifestyles free from the abuse or illegal use of alcohol and to combat negative stereotypes of college drinking behavior.

One of the long-held beliefs about college campuses is that high risk drinking is a common occurrence among most every student. That belief is based in perception, not reality. Research shows that the number of students who drink in a high risk manner and the number of times they do so is consistently lower than the perceptions of students and other campus community members. The danger in this faulty perception is that students often make choices based on what they perceive to be the normative behavior within their environment. Students who believe that most college students are drinking in a high risk manner - and doing so often - are more likely to drink in a high risk manner themselves.

In his Mind Games & M.A.G.I.C. alcohol awareness program, John Fabjance uses a blend of magic and humor to help students challenge their perceptions and beliefs and to empower students to take responsibility for their own decisions and the campus environment when it comes to alcohol.