Mind Games & M.A.G.I.C. - College Alcohol Awareness Presentation
an entertaining exploration of the link between perception and decision making with measurable results
PROGRAM FORMATS

ALCOHOL AWARENESS WEEK/MONTH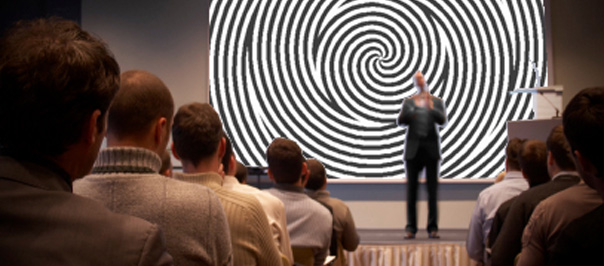 Every year, college and university students will join with their peers on more than 1,000 campuses across the country to promote Alcohol Awareness.
Read More ...

FOR STUDENT ATHLETES

Student athletes who play team sports are less likely to smoke cigarettes or use illegal drugs, but they're more likely to drink alcohol.
Read More ...

HEALTH FAIRS

A health fair offers the opportunity to convey useful information and at the same time be fun for students.
Read More ...

STUDENT ORIENTATION

New student orientations set the campus tone regarding alcohol issues as early as possible.
Read More ...

STROLLING PICKPOCKET

John Fabjance Performs his Mind Games & M.A.G.I.C. Anywhere on Campus - No Stage Required!
Read More ...